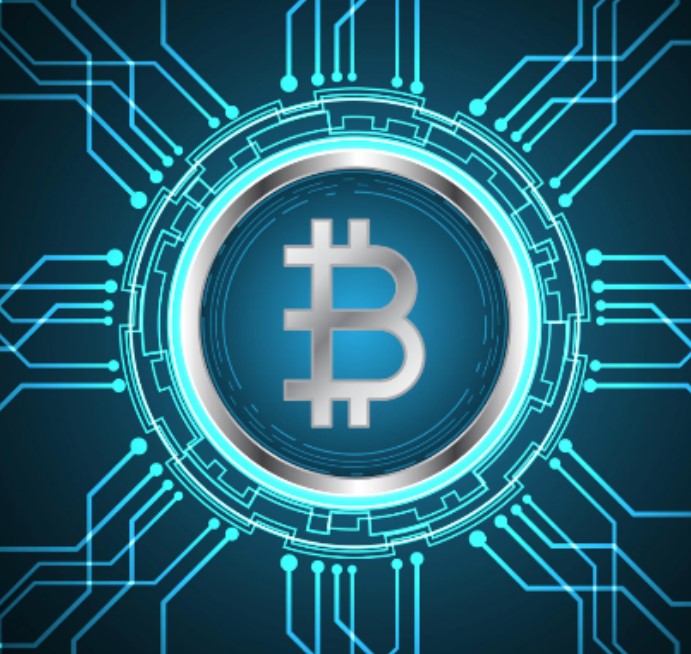 A unique trading robot based on the principles of correlation of crypto coins
Two in one - the trading bot for MT5 and for BINANCE included!
PROMO:

Purchase the EA ENS Crypto Crossover on the MQL Market for

299$

and get $500 on your subscription balance!
PROMO:

Fund $500 or more to your subscription balance and get 20% free!
Earn more with our affiliate program!
Trading profiles
The list of trading profile is regularly updating.
Traders cannot use more than one profile on one trading account, use different trading accounts!
Each profile has a unique combination of coins and different settings.
Use it to diversify funds!